In the first 24 hours running on the market of .BLOG, there was 19,035 domains sold – the confirmed number by Automattic – the registry of this extension.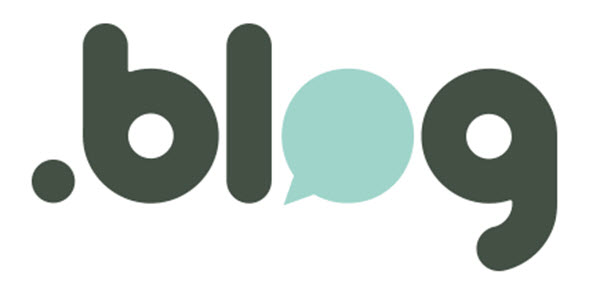 In order to have the right to manage .BLOG domain, Automattic – the company behind WordPress.com spent $19 million to win the auction. On November 21st, 2016, .BLOG domain was entered the General Availability phase with starting price at about $20/year.
It's such a high price for an extension, but still, over 19,000 names registered. In total with Sunrise and Landrush phases, according to namestat.org, the number of .BLOG domain names sold reach 29,506 (on December 5th). The numbers would be higher if Automattic hadn't held back so many domain names, including all one, two and three-letter domain options.
.BLOG didn't break the record of .VIP but from my point of view, the new extension will be grown more stable and successful. There're some points may be reasonable for my estimate, in which the most important one is that it is short and meaningful in many ways.
When you say .BLOG, it's not only for a personal website which someone opinion or sharing but it can also be a club, forum or organization one.
For a company, why not?! A .BLOG domain can be a strong website to announce news, care & connect to customers. In another way, .BLOG company's domain can be good for an internal website of your company.
How's about your opinions? Have you got any of your own .BLOG? Get it today and start sharing!