Have you heard about .BLOG domain name? Yesterday, November 21st, 2016 marks the release of the .BLOG domain extension to General Availability.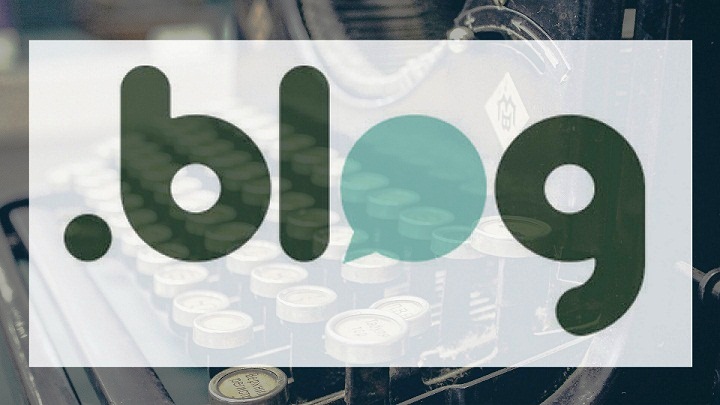 If you are familiar with .COM, .NET blog, let's see how .BLOG extension can express for a true blog website.
.BLOG represents for something more personal and interesting like a diary blog, a community blog or even an   opinion blog. It's short, easy to remember, easy to say and it means something clearer.
After one day, at the moment, there are over 16,000 .BLOG domain names registered all over the world, with price from $20/year (according to namestat.org). But it's only the first day, you still have a huge chance to grab your own short and meaningful .BLOG domain.
Here is the list of some popular domain providers selling this extension:
Be hurry you guys and good luck!