Each year, we have to spend a lot of money to renew domain/hosting. But do you know, GoDaddy has some renewal coupon codes for you to save money.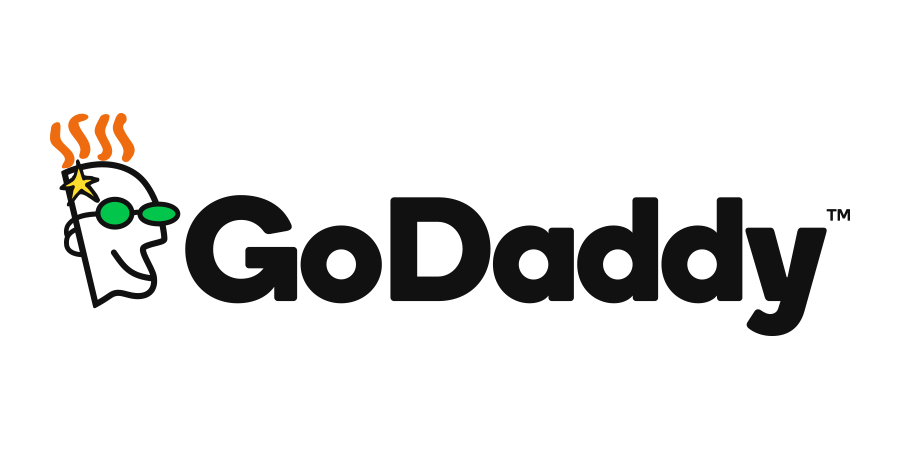 Here is the list of GoDaddy renewal coupons for October 2019, click below button to get your coupon
GoDaddy Domain & Hosting Renewal Coupon
20DOM417
– 
SAVE 20% off select domain renewals and new purchases!
***Applies to the list price for .COM, .NET, .ORG, .INFO, .BIZ, .CO domains.
At the moment, there is no any coupon code for renewal, but please don't be upset, look at the box below, I listed the 2 tips for you to save money when you renew your domains at GoDaddy.
In case all the renewal coupons do not work, you can
change currency into INR
. It's cheaper than others, the price will be Rs 699 – just about $10.7 –
Save up to 27% off
Or join GoDaddy Discount Domain Club (if you have many domains here) to save up to 60% when you renew – (just $8.29 for .COM domain, $7.99 for .US)
Note: Please leave a comment to share renewal coupons if you know any information.
For other GoDaddy's new purchase coupons, please visit this post, save you up to 40%.
Good luck!