Besides Vultr, DigitalOcean has been known as one of the best cloud hosting providers. With a cheap price level, you can start for only $5/month ($0.007/hr) and have 1GB of memory, 1 Core CPU, 25GB SSD disk and 1TB bandwidth…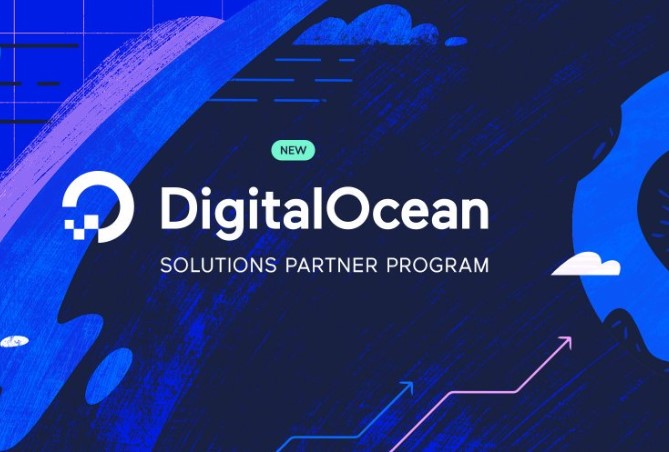 Moreover, their service is also very professional, the supporter answers quickly and enthusiastic. And no need to worry about payment method cause you can easily use PayPal or Credit Card to pay.
DigitalOcean often offers free credit for new customers by using Promo Code. After registering an account, go to Settings/Billing and enter the coupon code in the field, you will get $10 for free. The amount can be used for 2 months with the $5/month plan – 1GB of memory.
DigitalOcean Promo Code October 2020
Note:
You have to use the promo code right after registering in order to get the credit.
Using time limits within 12 months.
How to use DigitalOcean Promo Code?
1. Register new account at DigitalOcean
2. Access and confirm the email address.
3. Add $5 via Paypal account or add Debit/Credit card information to verify account in the Billing section.
4. Enter the coupon code and you'll receive $10 right away.
I've been trying DigitalOcean and I'm completely satisfied with their products. So let experience yourself.
Enjoy!