It's such a great start of a new year with one more domain sale besides the 35% off coupon of Domain.com, MyDomain, Dotster and Netfirms. Rebel is offering $4.99/year only for many popular domain extensions.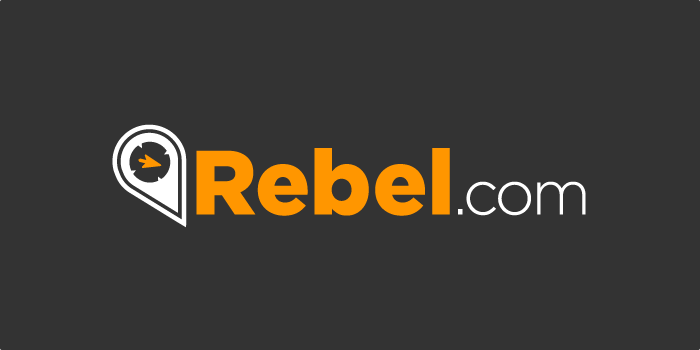 Grab up to 10 .COM, .NET, ORG, .INFO or .BIZ domains, you call still get the promo price – $4.99 – save nearly 70% off. There is no any restriction on the number of domains you can buy. Plus with $0.2 ICANN fee, you will have to pay $5.19 per year each domain.
Press button below to go to registration page
Register domains at just $4.99/year each
***No need to add any coupon code.
PayPal and Credit Card accepted.
Promo price is valid for the 1st year.
Besides, this rate is also applied for some other domain extensions at Rebel, namely: .CO, .ONLINE, .CA, .TECH…
Hope you enjoy and Happy New Year!
Update: Sale has just ended.