Domain.com, MyDomain, Dotster, Netfirms are all the domain provider companies owned by Endurance International Group, Inc. (EIG). They have the same register/manage interface and also have the same kind of coupon codes.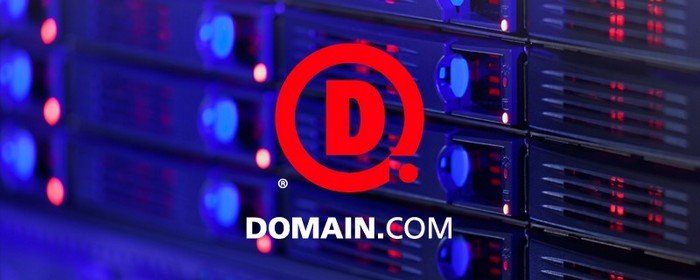 Each month, Domain.com, MyDomain, Dotster and Netfirms launch some coupon code to help you save money when using service here, normally from 15% to 30% off. Register up to 5 years, you still can get the discount.
The special thing is that all the new codes are the same at 4 domain providers. Sometimes, they can help to save when you transfer or renew domains.
However, among the 4 providers, there're some different points you may wanna know:
All the old, long-time codes at Domain.com are only for Domain.com.
Almost Dotster 'coupons can be used at MyDomain vice versa.
Coupon codes from others providers rarely work at Netfirms.
Domain.com Coupons
1. Domain Couponss
MyDomain, Dotster Coupons
Netfirms Coupons
As you know, before making a decision where to register a domain, you will care about renewal price. If comparing, the lowest renewal rate is at Domain.com, then MyDomain, next is Netfirms and Dotster. I listed a table of new registration and renewal prices of all 4 domain providers in order to help you give your idea easier.
Providers
.COM
.NET
Register
Renew
Register
Renew
Domain.com
$9.99
$11.99
$10.99
$14.99
MyDomain
$9.99
$12.99
$11.99
$14.99
Netfirms
$9.99
$13.99
$11.99
$14.99
Dotster
$9.99
$17.49
$11.99
$17.49
– Both Debit/Credit Card and Paypal accepted.
– All domain registed at MyDomain, Dotster, Netfirms will have registrar info as Domain.com, LLC.
Have a nice day, guys!