Did not run any promotion on Black Friday but finally, Vultr launches an offer for Cyber Monday – Up to $20 Free Credit.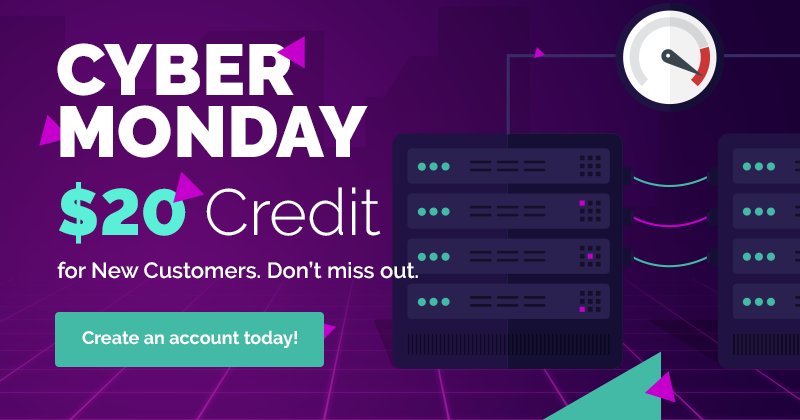 At the moment, every new account at Vultr will get $20 FREE CREDIT. Plus with $3 free credit from Vultr's Twitter Promotion, you will have $23 FREE Credit to explore Vultr.
It's such a long time until this free credit promotion, so, if you wanna try Vultr for FREE, don't miss this offer. I have no idea when it will end.
Follow these simple steps to get yours:
Fill in your Email Address and Password, press Create Account.
At Billing page, add your PayPal account or Credit Card to verify and take your $20.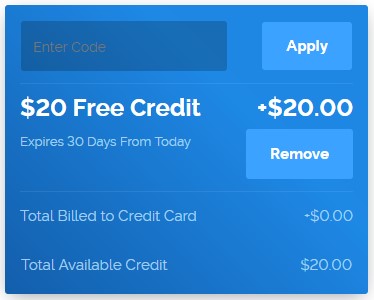 If the free amount is not auto credited to your account, please use the code CYBERMONDAY2017.
***Remember to use all the free amount within 30 days from the day you receive it.
>> Many Black Friday & Cyber Monday promotions are still ALIVE. Click here to see more detail.
Good luck!
Update: Cyber Monday Promo Has Expired.