An amazing Black Friday offer is now running at StableHost, save you 80% FOR LIFE.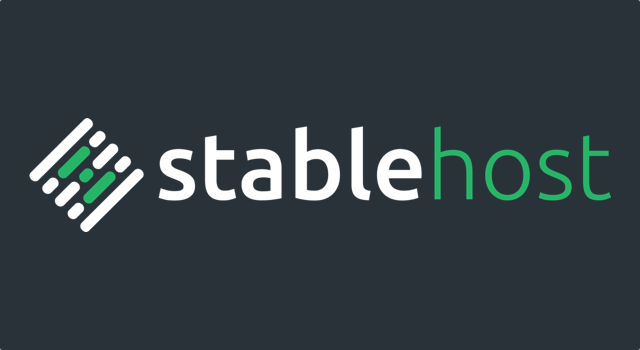 Yes, it's an 80% off recurring discount with a high-quality hosting provider. This is the biggest rate ever at StableHost – an unbelievable and incredible rate I can think about.
Right now, all new or existing customers of Stable Host can register Shared and Reseller Web Hosting with this offer by using the coupon code below. PRO Shared Hosting plan with a 3-year term now cost only $54, about $1.5/month.
Be quick and take advantage of this chance!
Update: StableHost has hit the max number of accounts for 80% off for life discount. Two other codes has just been launched instead – 75% off for lifer and 50% off for life.
Press button below to get the code
80% OFF FOR LIFE Coupon
–
Expired
75% OFF FOR LIFE Coupon
– 
Phoenix location only
50% OFF FOR LIFE Coupon
–
For Any location
Promotion is only good for at least a 12-month term.
Promotion is valid only for brand new clients to StableHost
>> For other packages, please click here to get discount information.
Enjoy!
>> Click here to get the update of all the Black Friday 2017 offers.