.SHOP domain is staying at the lowest rate at Domaindiscount24 and Moniker – just from $2.37.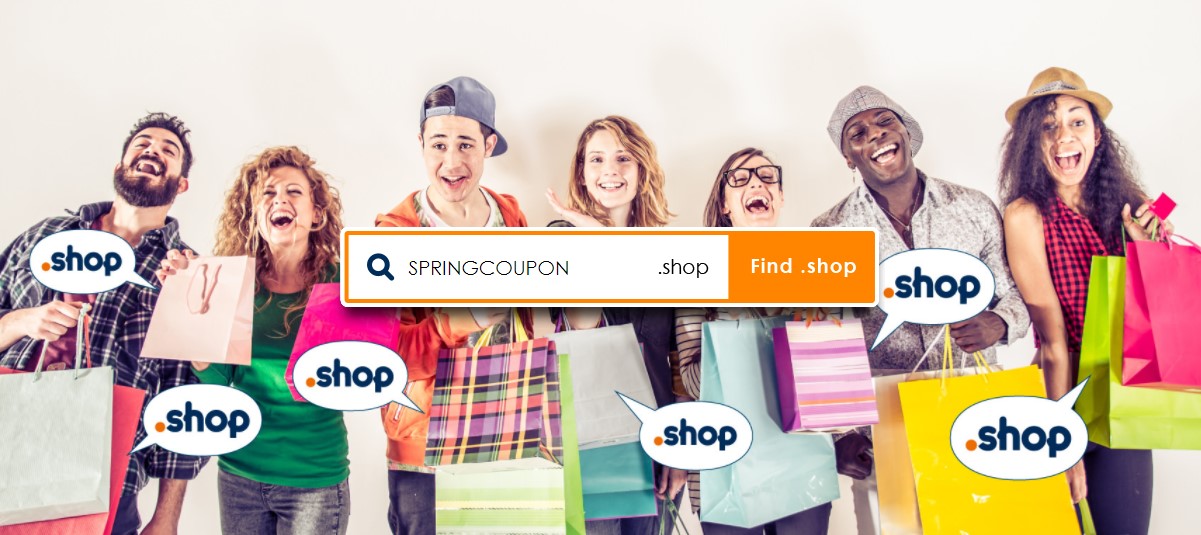 Normally, most of us will choose a .COM for your online store. But think another way since .SHOP released, why not create your online store with a .SHOP domain?
.SHOP is short, meaningful and perfect for all things shopping, even it's online or offline. A .SHOP website will work well for any ecommerce, online service, B2B service. Besides, you can use this extension for a service site, a shopping guide site…
Let start your shop today with only $2.37 at Discountdomain24 or $2.49 at Moniker. These are the lowest rates for .SHOP in the market at the moment.
Click the links below to go to registration page
***PayPal and Credit Card accepted.
Unlimited domains per customer.
Applies to the first year of registrations.
Sale end on 7/7/2017.
After registering, remember to turn off the auto-renew function because renewal prices at these 2 providers are very high – $35 at Moniker and $42.57 at Domaindiscount24.
Hope you all succeed!
>> For other domain extensions' hot deals, please click here.
Update: The promotions have ended.