A 35% off coupon has been run for any Shared Hosting Plan by Hawk Host – one of the most prestigious hosting providers. Beside, Reseller Hosting Plan is also reduced 30% for life.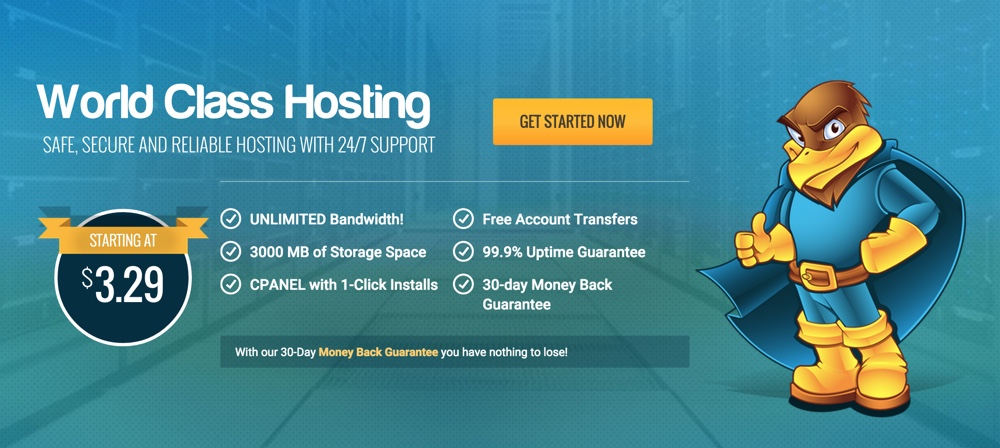 Using this coupon, you can save 35% of the total bill when purchasing Shared Hosting at Hawk Host. Hosting now starts from only $2.14/month with 5 data centers to choose:  Singapore, Los Angeles, Amsterdam, Dallas and Washington.
Click the button below to get the coupon code:
Save 35% on Shared Hosting Plan
If you wanna register a Reseller Hosting Plan, use the 30% off lifetime coupon here:
Save 30% recurring on Reseller Hosting Plan
Paypal is acceptable.
Coupon is valid for any term: monthly, quarterly, semi-annual or annual.