Have you got any .CLUB domain and it is going to an expiry date? It's time you should decide what to do next. Renew at Namesilo is such a good idea that I need to recommend you.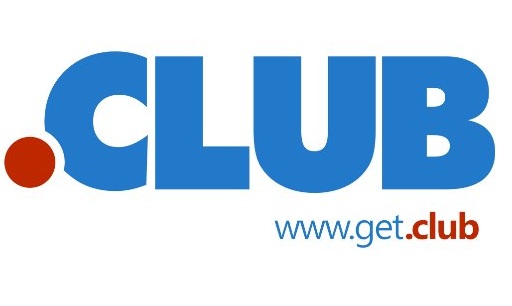 If your .CLUB domains are staying at Namesilo, great, let renew them right now cause this company has just offered a lower rate for renewal AGAIN – just $5.85/year – reduce over 40% (even lower with Discount Program).
Or if your domains are not here, let transfer them to Namesilo first, then renew them to save money.
Transferring a .CLUB domain to Namesilo costs you $8.89, plus with $5.85 for renewal, you have to pay total $14.74 for the next 2 years ($7.37 per year only). Don't forget that Namesilo also offers FREE lifetime WHOIS Privacy Protection for their domain names.
Press button below to start to renew your domains
Renew .CLUB domain at just $5.85/yr
***Both Paypal and Credit Card accepted.
It'll take about 5 to 7 days to transfer your domain to Namesilo. So, make your moves right after reading this post if you wanna catch the deal. It will be available November 30, 2016.
Namesilo allows you to renew more than 1-year term, that will save you so much money. The long term we renew, the more money we can save.
Good luck!
Update: The sale is now BACK again. Take advantage of this chance guys!