For a limited time, Rebel is discounting 75% on Advanced Web Hosting.

Advanced Web Hosting plans at Rebel can host up to 5 websites with Unlimited disk space, databases and 100 email addresses. Normally, the package costs $120/year but running in this promotion, price stays really low, at just $30/year ~ $2.5/month.
Press button below to go to registration page
Advanced Web Hosting for $30/year only
***No need to add any code, PayPal and Credit Card are both accepted.
Besides, other web hosting plans at Rebel are on sale too – up to 30% off, just from $3.49/mo, plus a free domain name.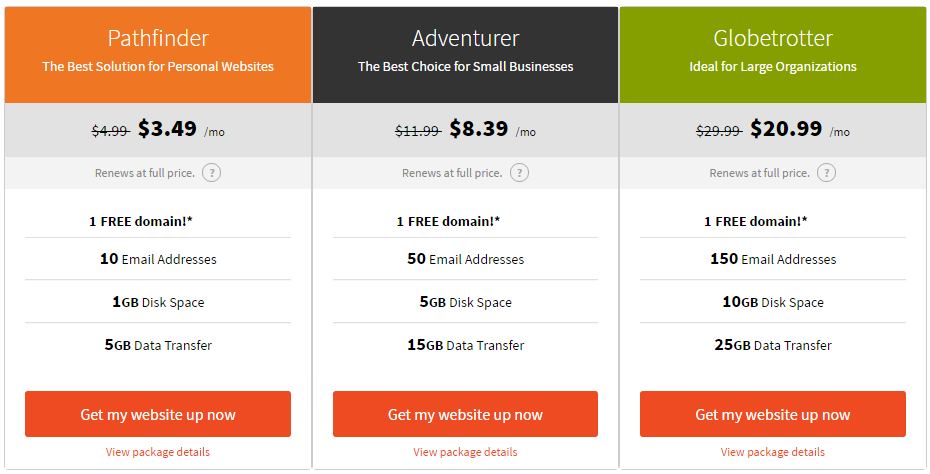 Please leave a comment on your review below if you used hosting at Rebel, thanks so much.
Hope you enjoy!
>> If you are looking for a hosting plan for starter which has a stable speed and free domain, please take a look at GoDaddy 's WordPress Hosting – just $1.00/mo + free domain.