All hosting plans at Rebel are on super sale – up to 70% off.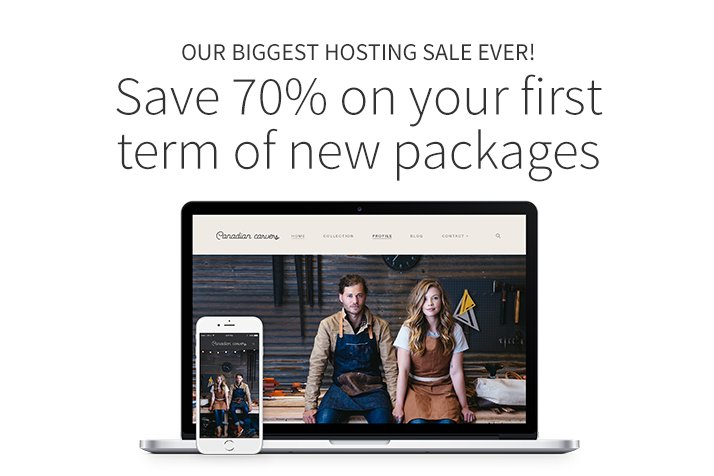 For a limited time, all hosting plans include: WordPress Hosting, Simple Hosting and Advanced Hosting will be discount 70% off on your first term. Pathfinder Simple Hosting (10 Email Addresses, 1GB Disk Space, 5GB Data Transfer) now costs only $1.5/month.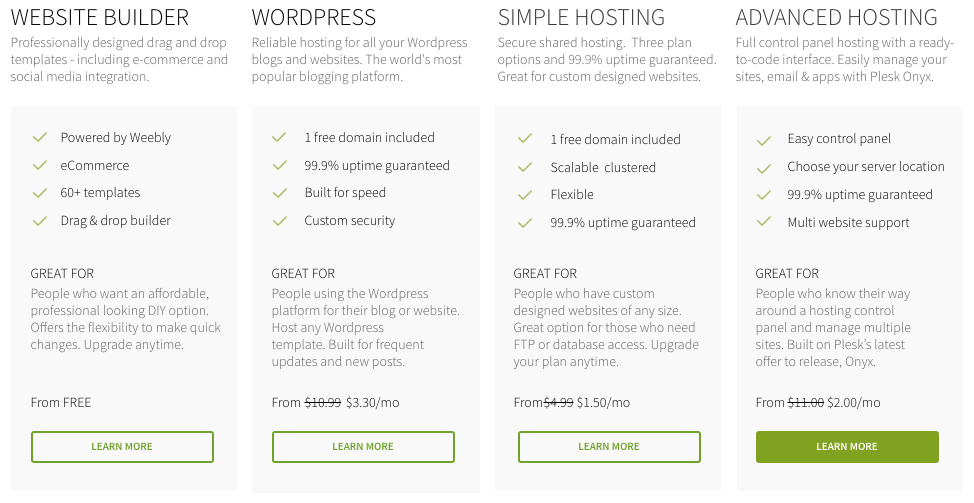 The promo price is applied to any term you purchase. But, if you register a 1+ year package, you will get a domain name for FREE go along with the hosting package.
Press button below to go to registration page
Save 70% Off on All Hosting Plan, Plus a Free Domain
***PayPal and Credit Card are both accepted.
I have no experience about Rebel's hosting, please share yours if you can. Thanks.
Have a nice day!