Normally, Comodo PositiveSSL will take you $9/year. This amount is much higher than the money to buy a domain. But, wait! I've got a tip on it, just take only $3.05/year.

In order to boost sales of SSL Certificates, Namecheap offers a special discount: purchase the certificate with one another product/service, it will cost $1.99/year only. So…make a guess, what now???
At the moment, many kinds of domain extensions are on crazy sale, just $0.88/year. If you buy one of these 88 cents domains with SSL certificate, you will have to pay about $3.05/year for all (include $0.18 ICANN fee).
Register Namecheap PositiveSSL for only $3.05
– Visit NameCheap, register a .CLUB domain.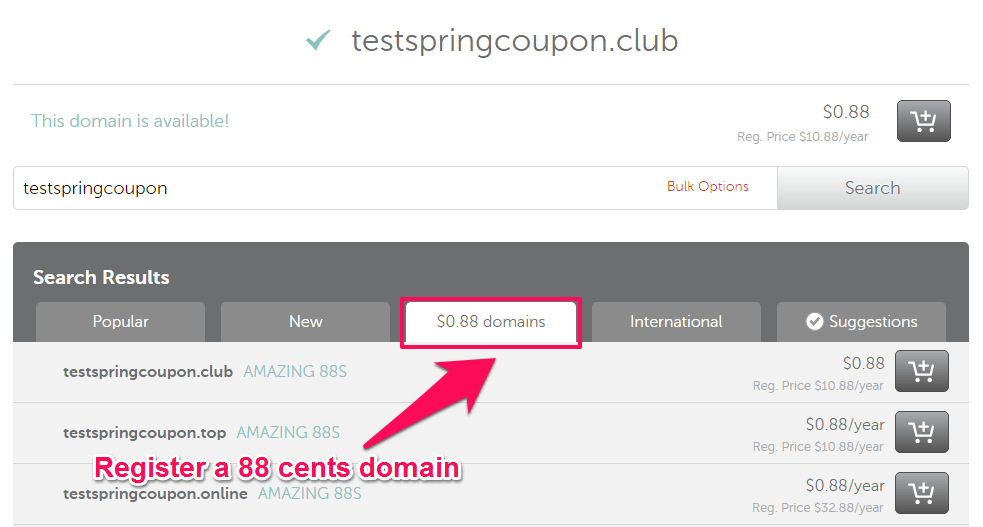 – Go to your Cart, scroll down the page, you will see the promotion info, click the button "+".

– After adding, let see. Now you get a .CLUB domain, a one-year free WhoisGuard, and a PositiveSSL Certificate for only $3.05.

Finally, just confirm your order, make payment. Then set up SSL for your custom domain and enjoy the secure certificate.
Hope you succeed!