In the next few days, if you need some .NET domain names, let's visit Whois.com.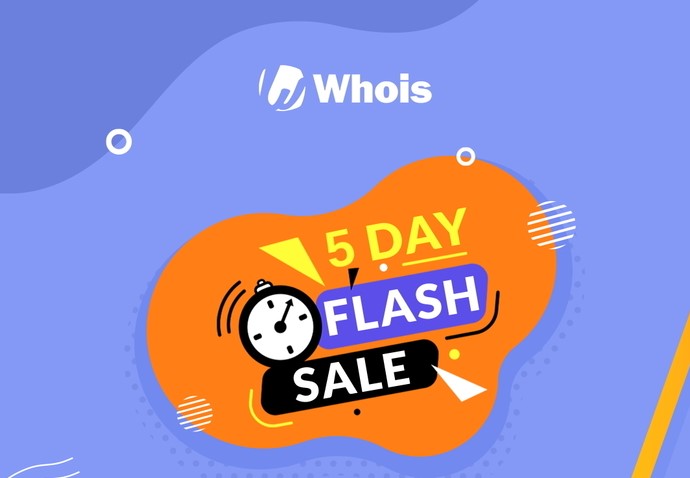 Normally, a NET domain here costs $12.48, but it's is on discount of over 60% – just $4.88. This is the best price for this extension at the moment.
As Whois.com is not mention about the limit, I tried to add some of .NET domains and all of them got promo rate. So, I guess it's unlimited $4.88 .NET domains.
Promo price is for the 1st year of domain registration, renew will be at $12.48.
PayPal and Credit card accepted
Offer ends March 29
I highly recommend you guys should look at the .NET offer of Name.com, price at $5.99 but you will get free whois privacy also. It's good as well.
Hope you enjoy and stay safe!