It's December and the holidays are coming so close. Before taking some rest, let enjoy the Holiday Deals at Namecheap.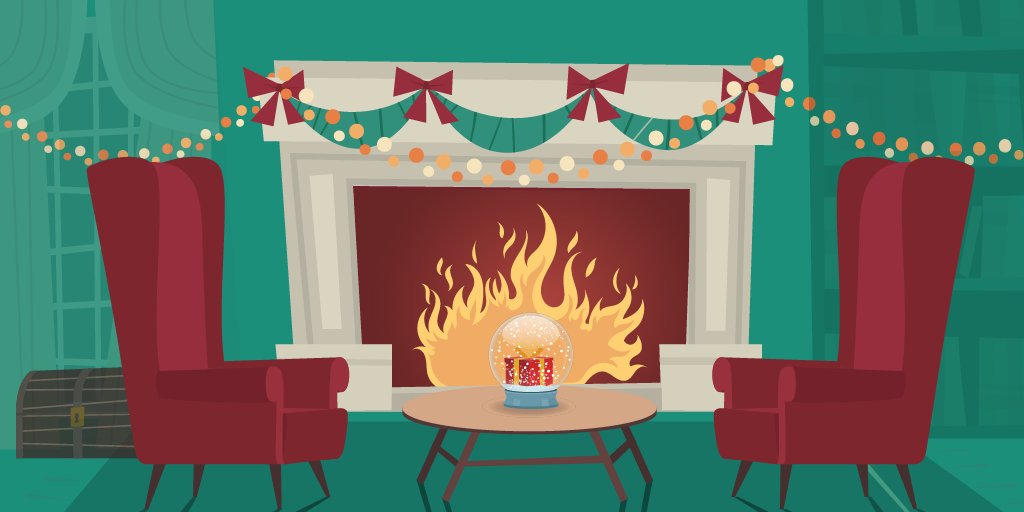 In the next 5 days, starting December 17 and ending December 21, 4 new deals will be released everyday with special discount on products like domains, SSL, hosting, EasyWP Managed WordPress, and Private Email.
The discount rates are up to 94% and products will start at just $0.99.
Here are things for the 2nd day:
.NET Domain for $10.98/year
EasyWP Starter Managed WordPress Hosting $8.88/1st yr
Stellar Plus Hosting Shared Hosting $2.44/mo
Business Email Plan Email Hosting $13.88/1st yr
1st day deals
.COM domain for $8.88/year.
.HOLIDAY domain for $6.88/year.
Essential SSL $13.88$/year.
Premium DNS $2.88/year.
Different from the Black Friday – Cyber Monday offers, you can purchase as many as you like with no limits. The deals will start in a few hours, at 12:00 EST December 17.
>> Click here for more detail.
I will update this post when Namecheap shows their products, remember to comeback Spring Coupon to get them!
Hope you enjoy!
Update: The promotion was end with no any hot deal! But you can get many attractive deals at Namecheap here.