Namecheap today emailed to customers and revealed a little bit about the Black Friday 2017 offer. In the mail, the company announced a pre-special offer for its hosting customers.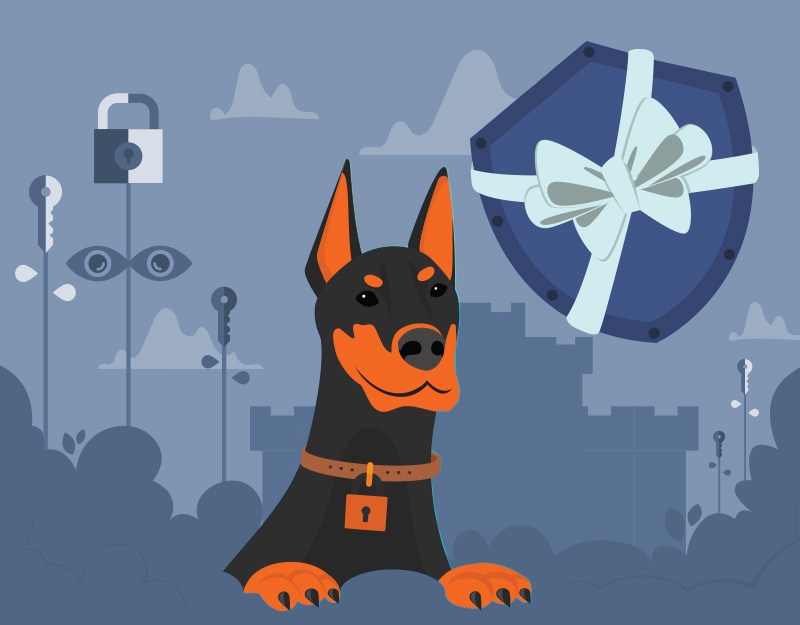 All Shared Hosting customers are going to get a full year of PositiveSSL FREE for their primary domain, subdomains, and addon domains. Plus, Namecheap is giving you 50% off the second year renewal.
There is a maximum of 50 free SSLs per cPanel account, that's sound so good, right?!
The following customers can benefit from the free year of PositiveSSL:
Customers who have created a new Shared Hosting account.
Customers who are using their Shared Hosting Plan with their newly created hosting account.
Customers who are adding new domain names (addon domains) to their existing hosting account with Shared Hosting plan.
>> Click here to see more detail about the offer.
Black Friday is about only one week to go, don't forget to visit Spring Coupon more regular to get all the deals just on time.
Have a nice day guys!