Every Thursday at 3 p.m, Name.com will announce a promo code for some big mega huge savings on domains and products. This week, you can save on .CLUB domain name.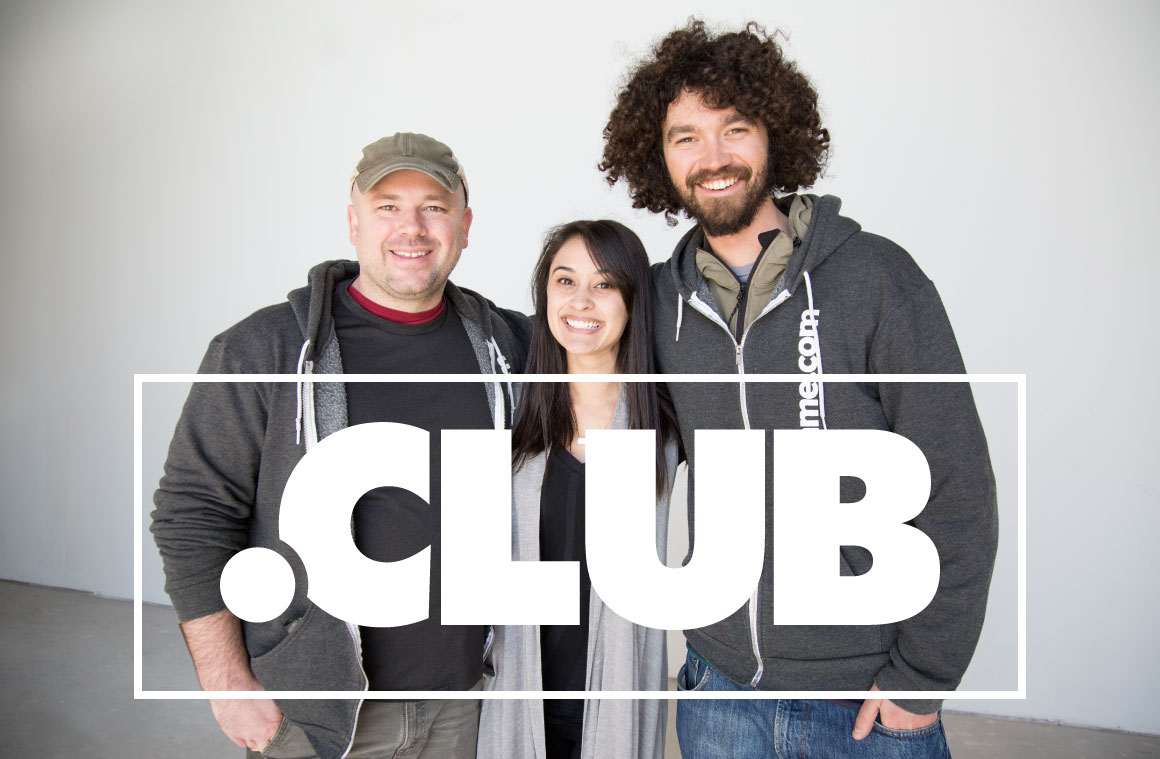 From 3 pm to 5 pm MST on Thursday (February 2nd), .CLUB domain costs at just $0.99/year. For this 2 happy hours, grab as many domains as you want, there will be no limits.
.CLUB is a great domain extension for any club or organization. This unique domain ending can differentiate your online space and makes your website's purpose clear to visitors. Whether you're part of a sports club, academic club, or knitting club, the .CLUB domain can help your organization shine.
Press button to go and get your domains
Paypal and Credit Card are both accepted.
The sale is from 3 – 5 pm MST (10 pm – 12 am UTC) and valid while supplies last.
To get the promo code, you need to follow these steps:
Step 1: Head over to the Bottoms Rupp Happy Hour page on time, then you'll see Facebook and Twitter buttons on the screen where the promo code usually appears.
Step 2: Click one (or both) of those buttons and a pre-written post or tweet will pop up that shares the details of the sale. Press the post button to share it with your friends and followers.
Step 3: Once the post is shared, the promo code will appear.
Plus, you can also get a year Whois Privacy for FREE at Name.com
While registering the domain, you should uncheck Whois Privacy and complete the domain order first. Then, order Whois Privacy with coupon PRIVACYPLEASE, you will get a year of domain privacy for FREE.
If you don't wanna wait until the Domain Happy Hour, .CLUB is also on sale at Namecheap ($0.88) with one year FREE WhoisGuard and GoDaddy is selling this extension for only $0.99.
Good luck to you!