HostMantis is now offering a super huge discount promotion on hosting services – 80% off for life.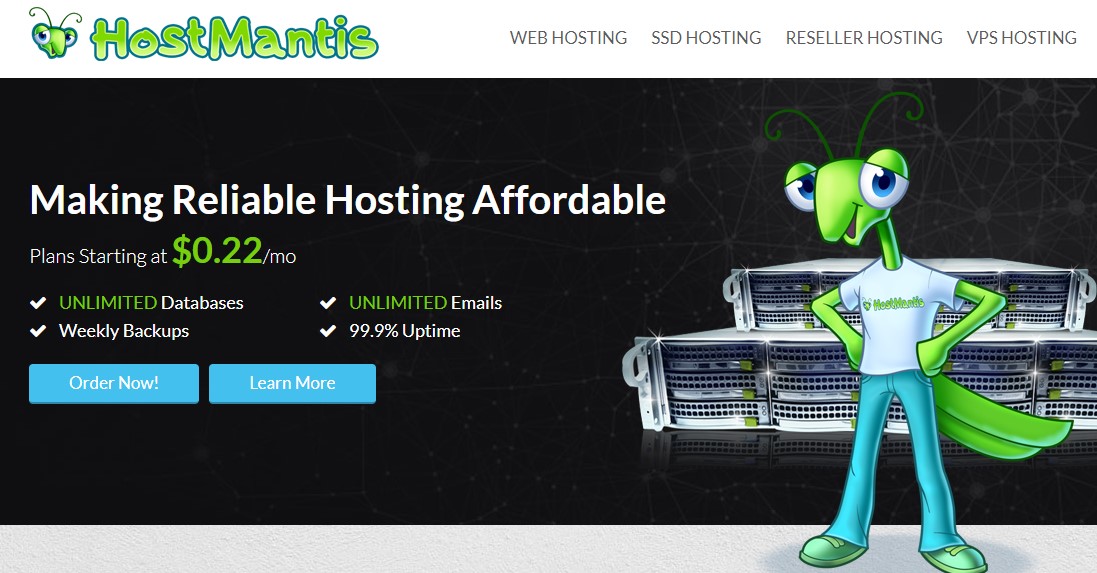 The rate is available for all hosting plans at HostMantis: Shared Hosting, Reseller Hosting, and VPS Hosting, at any term, from 1 month to 3 years.
Hosting here is now starting at just $0.22/month. A 3-year term package costs only $7.99 – can't find anywhere cheaper. All you need to do is add the code below at checkout.
Press button below to get the code
80% OFF FOR LIFE All Hosting Plans
***PayPal and Credit Card accepted.
From my point of view, you only should use cheap hosting at HostMantis for satellite websites. All the main sites need a stronger host like StableHost, Hawk Host or VPS providers.
I have no idea when the offer will end so if you need, register now.
Have a nice day!