Besides HostGator India sale, HostGator.com is also running a mad discount on new hosting plans – up to 75% off. Plus with some select domains cost for only $2.99/year.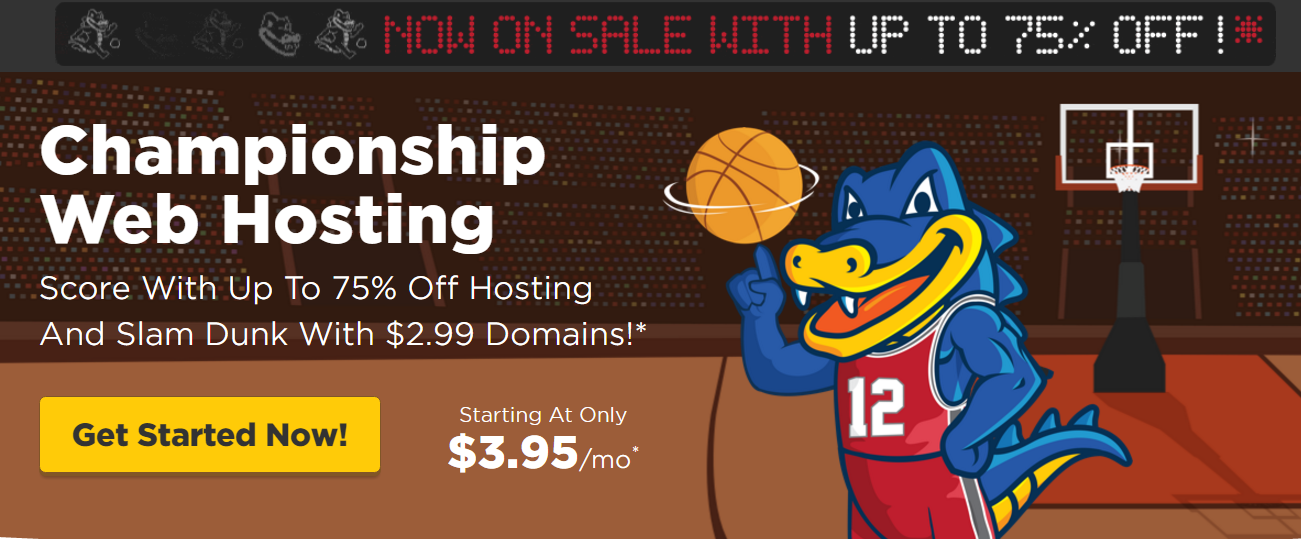 For 3 days ONLY from today to March 16th, you can get up to 75% off when purchasing new hosting plan:
Up to 60% OFF on Web Hosting
Up to 65% OFF on Cloud Hosting
Up to 70% OFF on WordPress Hosting
Up to 58% OFF on Reseller Hosting
Up to 66% OFF on Dedicated Server
Up to 75% OFF on VPS
A high quality hosting plan now start at just $3.95/mo. Plus, .COM/.NET/.ORG/.INFO will cost at $2.99/year only while registering with a hosting package.
Press button below to go to promotion page
Save Up to 75% on New Hosting Plans + $2.99 on Select Domains
Offer ends at 11:59pm CST, March 16th, 2017.
PayPal and Credit Card are both available.
Promo price is available to new customers and are valid for the Initial Term only, and not for successive or renewal periods.
This such high discount rate you only can find at Black Friday sale and this time only, so take advantage of this chance.
Hope you enjoy!
Update: Sale has ended.