Google Cloud is giving away up to $800 free credit to create a chance for new customers trying their services.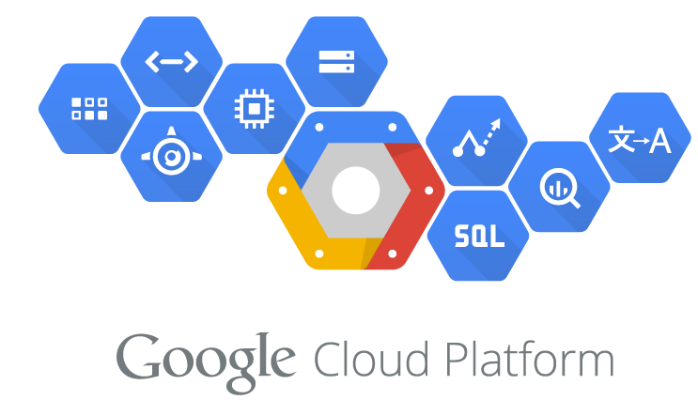 Sign up a new account, you'll get $300 credit for free to spend on Google Cloud Platform over the next 60 days. Plus with the tip below, you can match this amount up to $800.
With this budget, you can experience all services at Google Cloud, namely:
Virtual machines
Big data solutions
SQL and NoSQL databases
Object storage
Application services
All you need is an active Google account (Gmail available) and one Credit Card to connect with your account.
1. Sign Up for Your Free Trial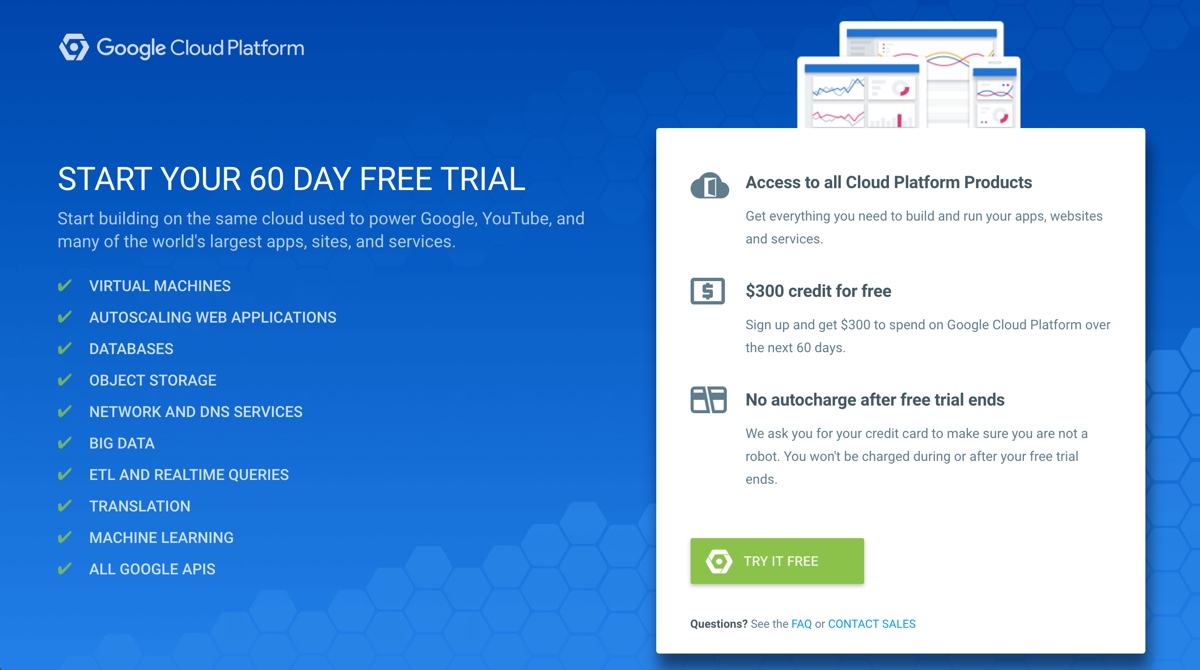 Running in the increasing market share campaign and encouraging new customers to try Google Cloud services, a $300 free credit will be added to your account after signing up.
Get your $300 free credit
This amount should be used in the next 60 days.
2. $500 Free Credit Coupon
After signing up with $300 free credit, follow the steps below to received $500 for more. In total, you have $800 free credit.
– Visit this link.
– Fill all the required information and press REDEEM YOUR CREDIT NOW.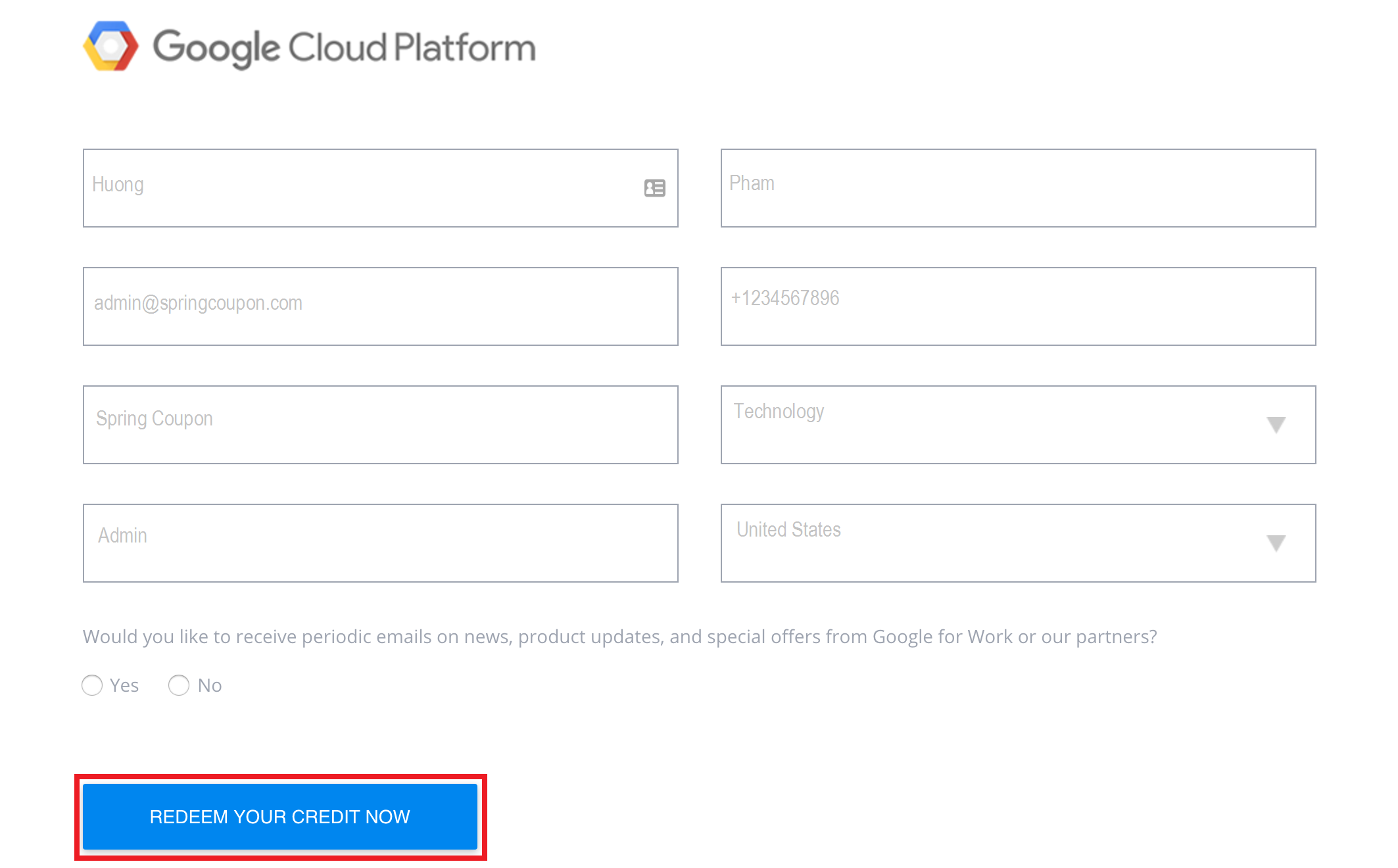 An email contains $500 free credit coupon will be sent to you: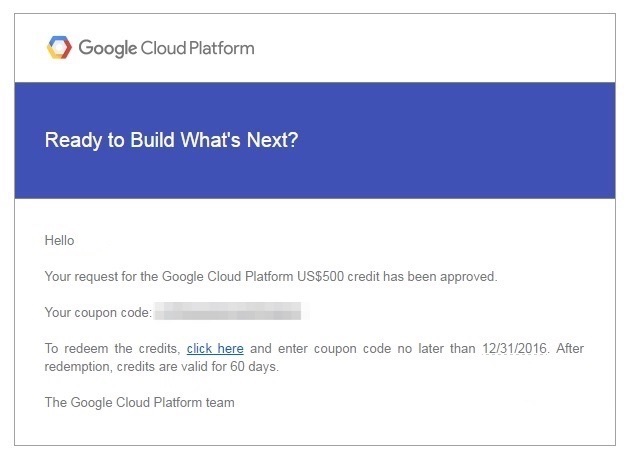 – Use the coupon in the email to get your $500 with this link.
***This amount can be used in the next 60 days.
"Google Cloud vs Amazon Web Services" is always a hot topic with many mixed opinions. So, try yourself and make the most accurate assessments!
Good luck!