GoDaddy has joined Black Friday – the biggest sale of the year with 90% off on many kinds of domain extensions.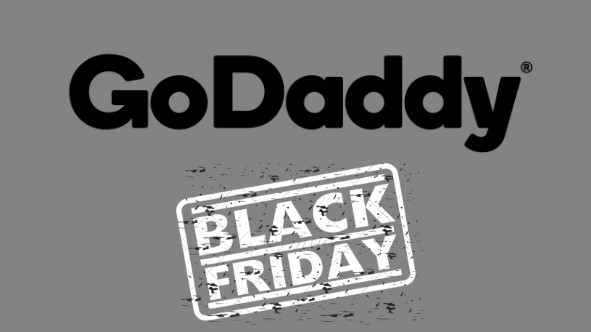 There a are 18 domain names with 3 discount rates: $0.99, $2.99 and $4.99:
$0.99
$2.99
$4.99
.CO
.ONLINE
.INFO
.CLUB
.CLOUD
.XYZ
.STORE
.ME
.NETWORK
.EMAIL
.LIVE
.WORK
.BIZ
.SHOP
.TECH
.DESIGN
.SERVICES
.BLOG
No need to use any code and you can grab as many domains as you want.
There is no restriction on the number of domains you can purchase. I highly recommend you should buy .CO, .INFO, .CLUB, .ONLINE, .ME, .BIZ, .BLOG or .SHOP, they are now at the lowest rates.
Visit GoDaddy and grab domains now!
Plus $0.18 ICANN fee each name.
PayPal and Credit Card accepted.
Promo price is for the 1st year of new registration
For .COM domain, please click here.
Hope you enjoy!