Running on this 2017 Black Friday week, while waiting the discount promotions for .COM/.NET, let get take advantage of this chance to get FREE .BLOG domain names.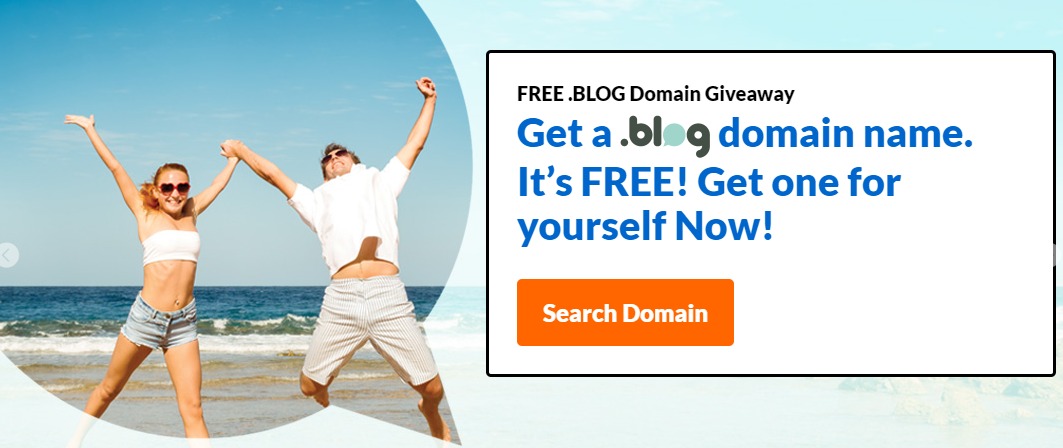 .BLOG is on super sale at Exabytes these days – up to 80%, just $4.99/year. But this week, you can grab this kind of extension for $0.00. No any hidden charge.
Moreover, you will also get FREE DNS Management service to manage the name directly at Exabytes.
I have no idea about the limitation of free .BLOG domain per customer but tried to add 4 names and they're all FREE. Now I'm waiting for support team to active them.
Press button below to go and grab your free domain
.BLOG Domain for FREE
***Free for the 1st year then renew will be at $15.90/year/domain.
Update
: The FREE .BLOG offer has reached out its limitation. So, in case you can not get the FREE domain, you still can order
.BLOG at the cheapest rate 0.99$
with code
BLACKFRIDAYBLOG
or
$4.99/year
with these codes in
this post
.
>> Click here to get the update of all the Black Friday 2017 offers.
Have a nice day guys!