If you're finding some coupons for cheap .ORG domain, let join GoDaddy. This provider is offering .ORG domain for only $4.99 per year.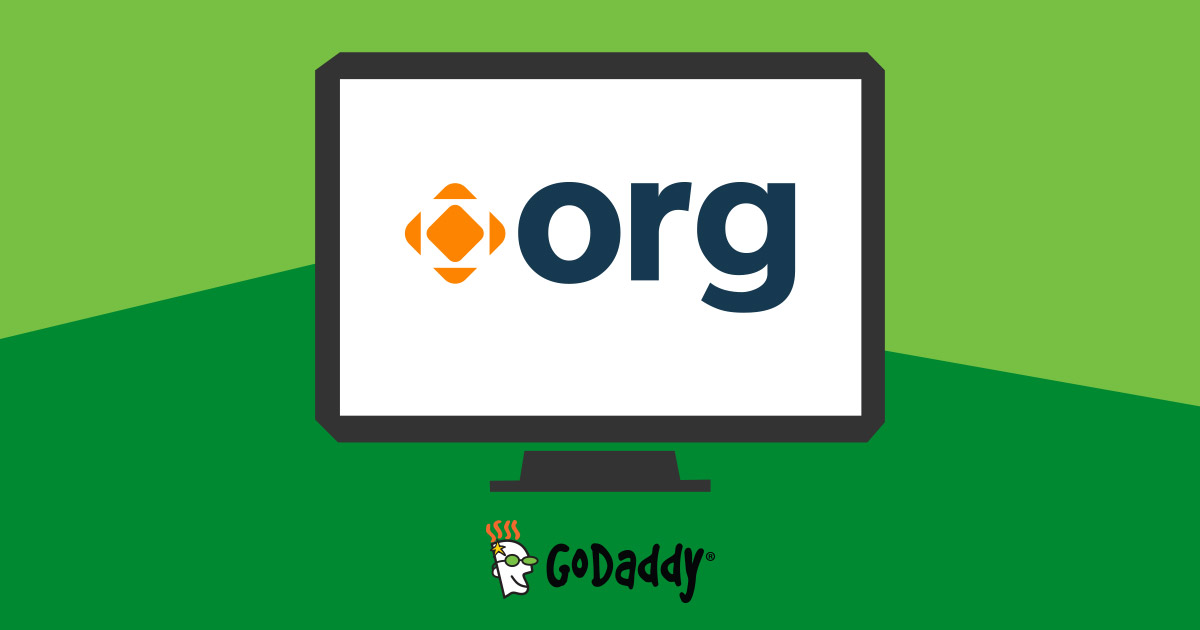 Special price – $4.99 is good for the first year registration only. Plus ICANN fee of $0.18, the total price is $5.17. Limit one new .ORG domain per customer.
Click buttons below to get the code
$4.99 coupon #1
–
Expired
or
$4.99 coupon #2
–
Expired
or
$4.99 coupon #3
–
Expired
***Any successful domain purchase, GoDaddy free you a month Microsoft Office 365 Email.
Note:
These coupons can not be used for transfer or renewal.
Credit/Debit/Prepaid Card and Paypal accepted.