In order to support smartphone using customers, Namecheap runs a special promotion on domain registration through their app.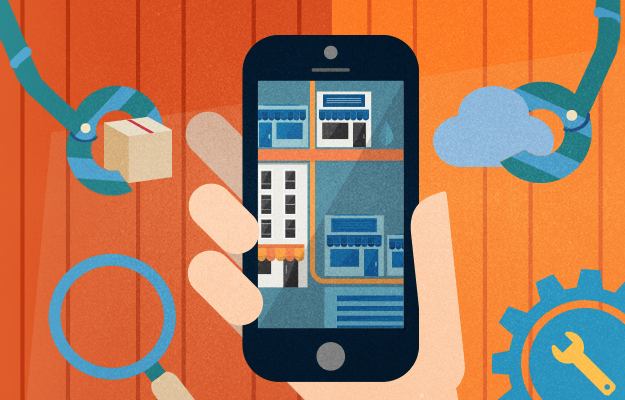 When you're outside and can not use your PC or laptop, you can check out available domains on Namecheap App with your mobile phone. Of course, register them if you want.
With some kind of domain like .CO, .CLUB, .INFO, .SITE… please remember to use Namecheap App to get the domain with cheaper price (.CO just $2.78; .CLUB $3.88; .INFO $3.88; .$SITE 3.88).
Download Namecheap App
Hope you enjoy!