DigitalOcean has just launched one of the Best Ever Free Credit coupon codes – giving away up to $100.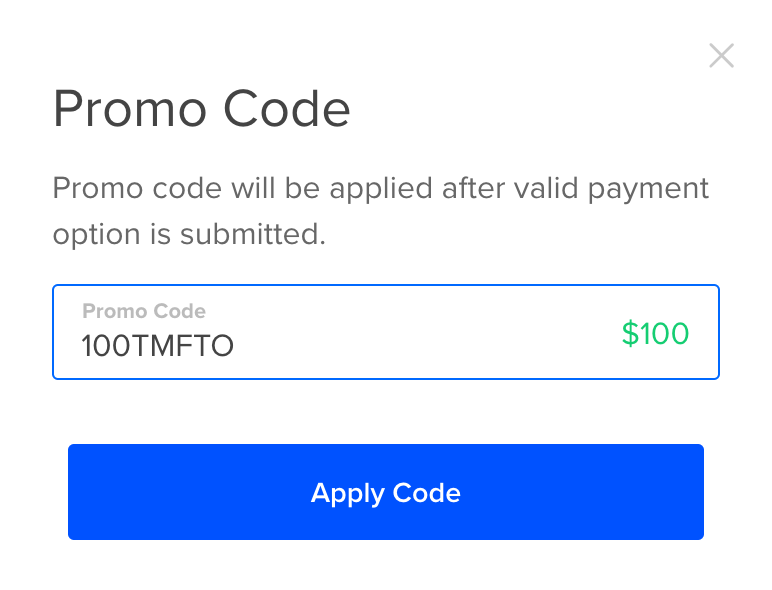 As usual, to encourage new customers, this kind of code is available for new sign-up accounts only. If you've never used DigitalOcean services, this is such a great opportunity to try.
Let sign up a new account and use the code 100TMFTO to get your $100 FREE CREDIT. Act fast before the code expires.
Update: The gift code has just expired.
Steps to get $100 free credit at DigitalOcean
Access and confirm the email address.
Add $5 via Paypal account or add Credit information to verify account in the Billing section.
Enter the coupon code in the Have a Promo Code? box and you'll receive $100 right away.
DO NOT try to register more than one (01) DigiatalOcean accounts or the provider will banned all of yours.
Good luck!