Celebrating Easter 2015, SiteGround is now running a special discount program, web hosting plans sale off up to 70%.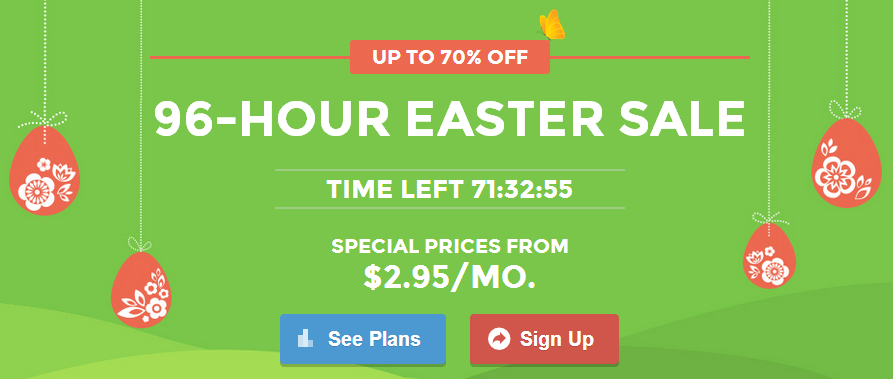 There're three packages for you to choose and you still have over 70 hours to decide what plan is the best for your website, start from only $2.95/month.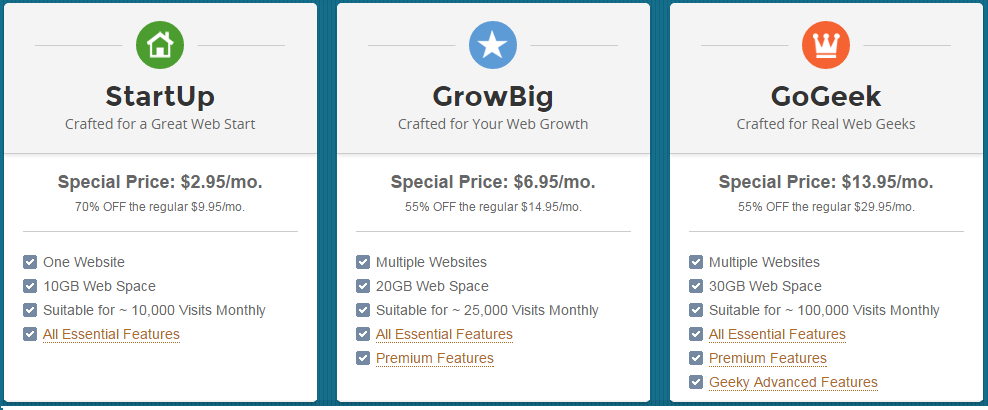 SiteGround is known as one of the best hosting providers, but their usual price is so high, minimum $3.95 (no discount). So this is a good chance to try a quality hosting service with a low price.
Have a nice weekend, buddies 😉