Directnic's still offering a special promotion for .COM and .NET domains – staying at just $3.99/year.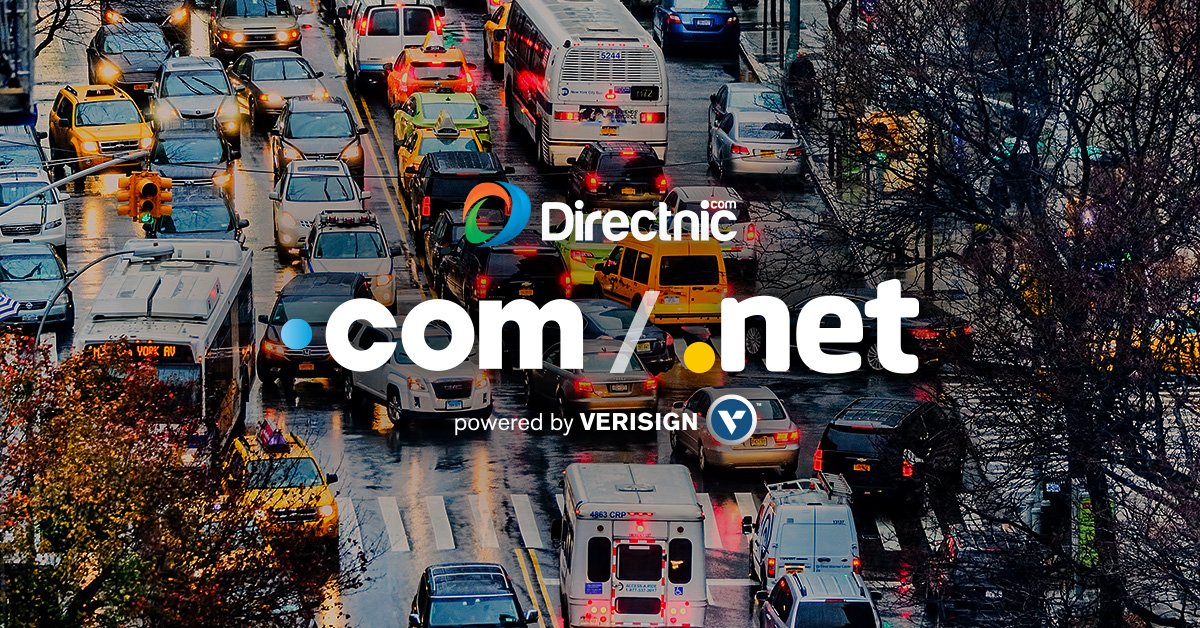 Plus with $0.18 ICANN fee, finally, you have to pay $4.17 each domain. Especially, there is no any limit on the number of domains you can buy, so grab as many domains as you want.
>> Click here to go to the registration page.
Promo price is valid for the 1st year only, renew will be at $15/year.
PayPal & Credit Card accepted.
Enjoy!
>> Click to see more hot domain deals on Spring Coupon.
Update May 25: .NET domain price has just increased up to $7.99/year.