Whois.com is offering only $4.88 for the first year of a .COM domain names.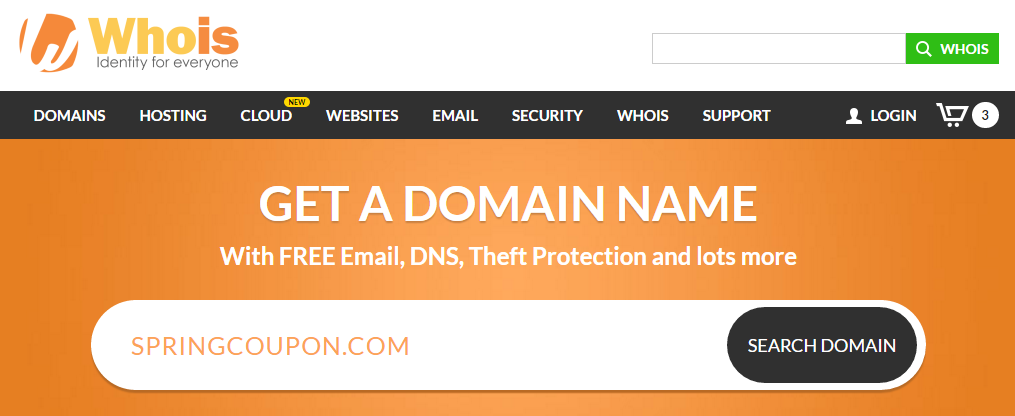 This month, many different kinds of domain extensions are on sale at Whois.com, from $0.88/yr only. Click to see the domain sale list.
As I see, .COM domain costs just $4.88 for the first year and there are no restrictions on the number of domains that can be registered through this promotion. Renew at $9.88.
Press button below to go and grab your domains
Register .COM Domains for Just $4.88/yr
***PayPal and Credit Card are both accepted.
Enjoy!
Update: Sale ended. .COM domain price is now at $9.88