Besides .COM promotion, this month, Exabytes has just launched back again the deal for .BLOG domain.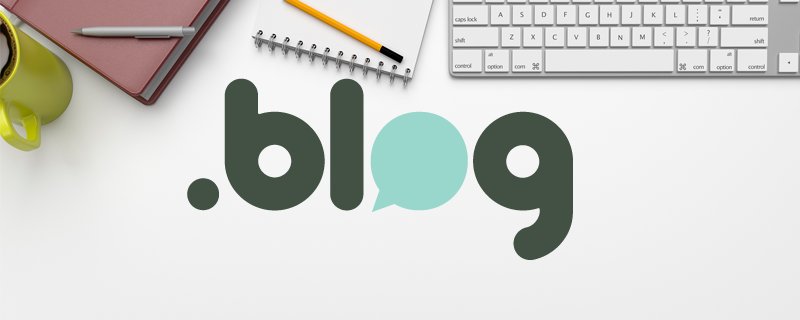 It will be cheaper and become the lowest rate for this extension – only $3.90/year per name. Moreover, you can register as many .BLOG domains as you want, there will be no limit.
Press button below to go to registration page
.BLOG domain for only $3.90
***No need to use any promo code. PayPal and Credit Card accepted. Promo ends on 31 March 2018.
.BLOG is short and meaningful. Besides working on a blog website, it can be used for a club website, an information web or a customer service web for your company. BUT, the promo price is applied for the 1st year of new domain registration only, renew will be at $33.90 – really high, so think twice before making any decision.
Hope you all succeed!