At SiteGround, Black Friday offer was over. But Cyber Monday deal has just been starting and will last for 24 hours only, discount up to 70% on all hosting plans.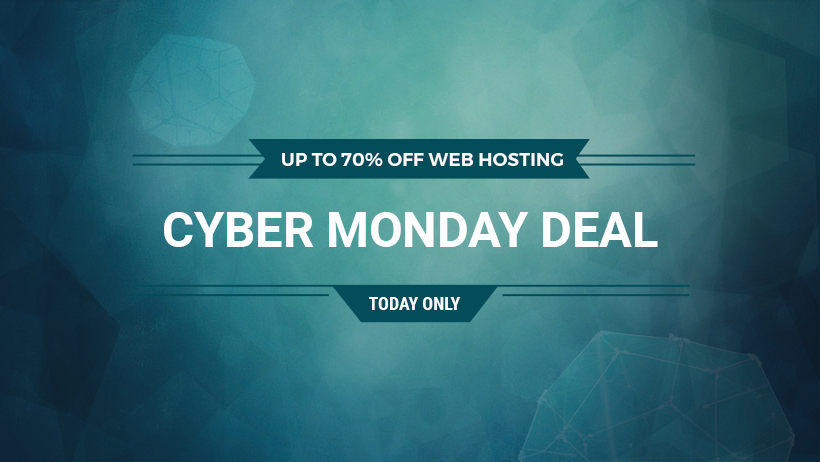 SiteGround is one of the best hosting providers for WordPress website – officially recommend by WordPress.org. If you are looking for a strong hosting package, do not miss this SiteGround's offer.
Normally, SiteGround always gives a big discount rate on hosting – up to 60% off. But, on the biggest sale time of the year, this provider is offering a 70% discount on all shared hosting plans. A high-quality hosting plan now starts at just $2.95/month.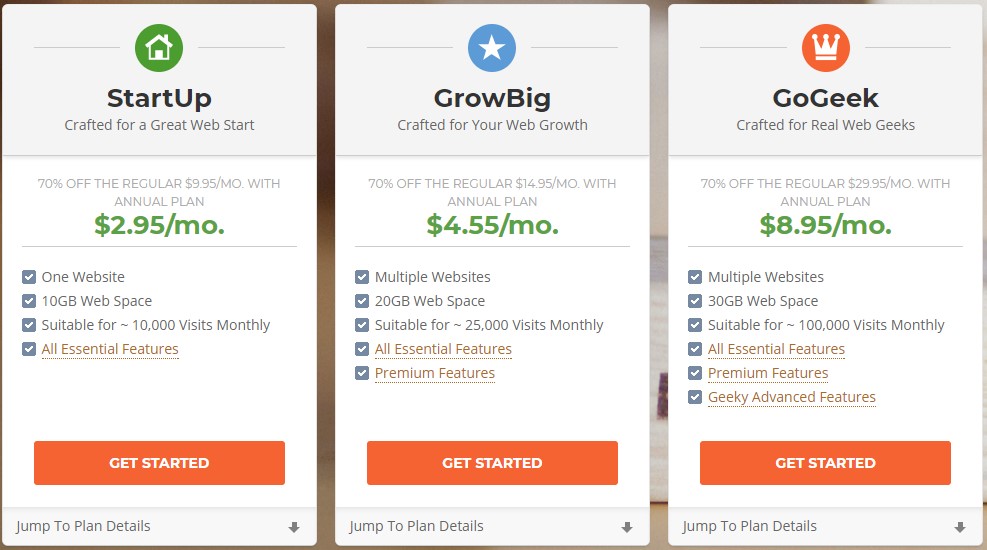 Plus, go along with each hosting plan, you can have a FREE domain name. Remember to request the domain name registration when ordering hosting.
Press button below to go to registration page
High-quality hosting plan just from $2.95/mo
***Promo price is applied to the annual plan only. Offer ends at 9:00 AM CET on November 28, 2017.
Unfortunately, there will be no discount on upgrades today.
>> Many Black Friday & Cyber Monday promotions are still ALIVE. Click here to see more detail.
Have a nice day!