Hi guys, how are you today?! You're at home or can go outside to work or take some coffee. If you're boring and need something to do, let take advantage of this deal at StableHost. This super provider is offering a hosting plan just from $0.9 per month.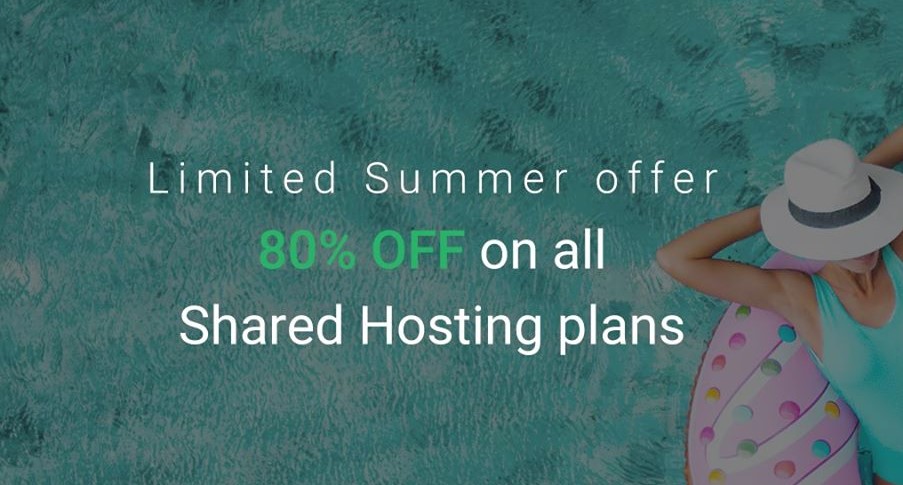 The rate of 80% off will applied for any new Shared Hosting Plan registered from now until the end of July (31st). Plus, if you're planning to register PRO or PLATINUM package, remember to add your FREE .COM/.NET/.ORG/.INFO/.BIZ domain. Other plans, please visit this post.
Update 2nd October: The code is still ALIVE.
To get the cheap price, you need to add the coupon code below at check out:
80% off on Shared Hosting
Note:
Coupon applied for 12-month plan only.
PayPal and Credit card accepted.
Both new & existing customer can use this coupon.
>> Click here to visit StableHost.
For domains, on Spring Coupon still has many good offer. Click here to get them at cheap prices!
Hope you all safe & sound!