Celebrating the USA Independence Day 2016, SiteGround is offering a 70% off discount program on all shared hosting plans.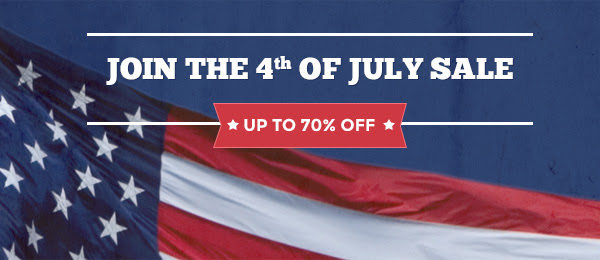 The special offer is for US customers only and will occur during the holiday weekend – from Friday, July 1st, 2016 at 2 am to Tuesday, July 5th, 2016 at 2 am CDT. Hosting now starts as low as $2.95/mo (was $9.95/mo).
Every successful purchase of 1-year plan, you will get a free domain name as well.
Click button below to go to the promo page
Order Now
– Get 70% off on SiteGround Hosting Plans, a Free Domain
***Promo price applicable for the first invoice.
SiteGround is one of the best WordPress hosting providers – officially recommended by WordPress.org. It rarely has such a big promotion like this, you should take advantage of this chance to try SiteGround hosting.
Happy fourth of July!
Update: Sale ended. But you still can save up to 60% off on hosting plans at SiteGround.