Microsoft is running the Office Developer Program which gives you a chance to have one-year FREE Office 365 Enterprise (a value of $100).
This is a program supporting for business but anyone can easily join it. Follow the steps below to get the Office 365 for absolutely FREE and up to 21Tb storage of OneDrive for Business.
DO NOT MISS IT!
Step 1: Visit https://dev.office.com/devprogram and press JOIN NOW.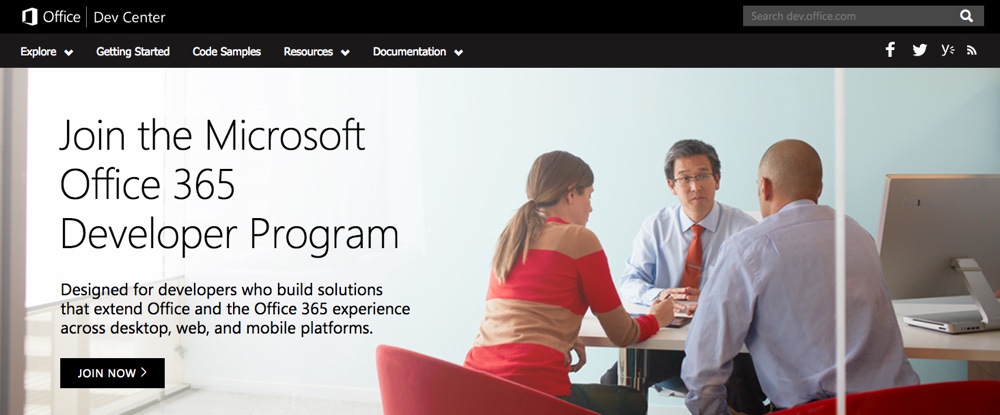 Step 2: Fill in all the required detail and press FINISH.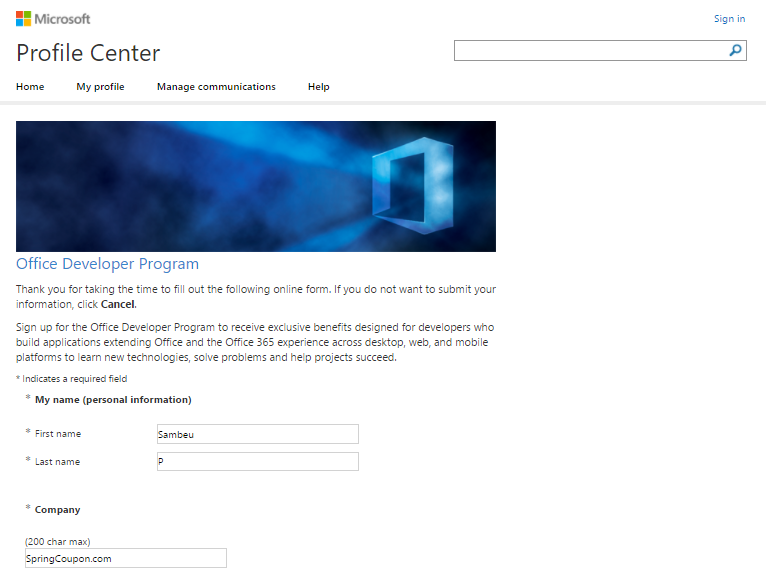 Step 3: Wait few minutes, receive the Welcome email from Microsoft then press Redeem today.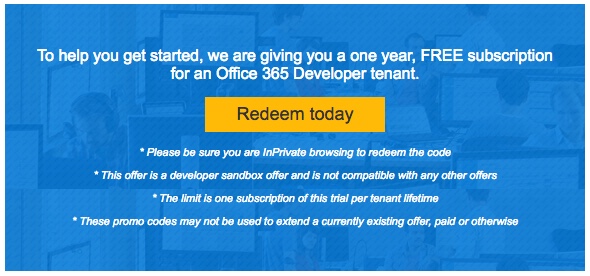 Step 4: Continue to fill in all the required detail and press Next.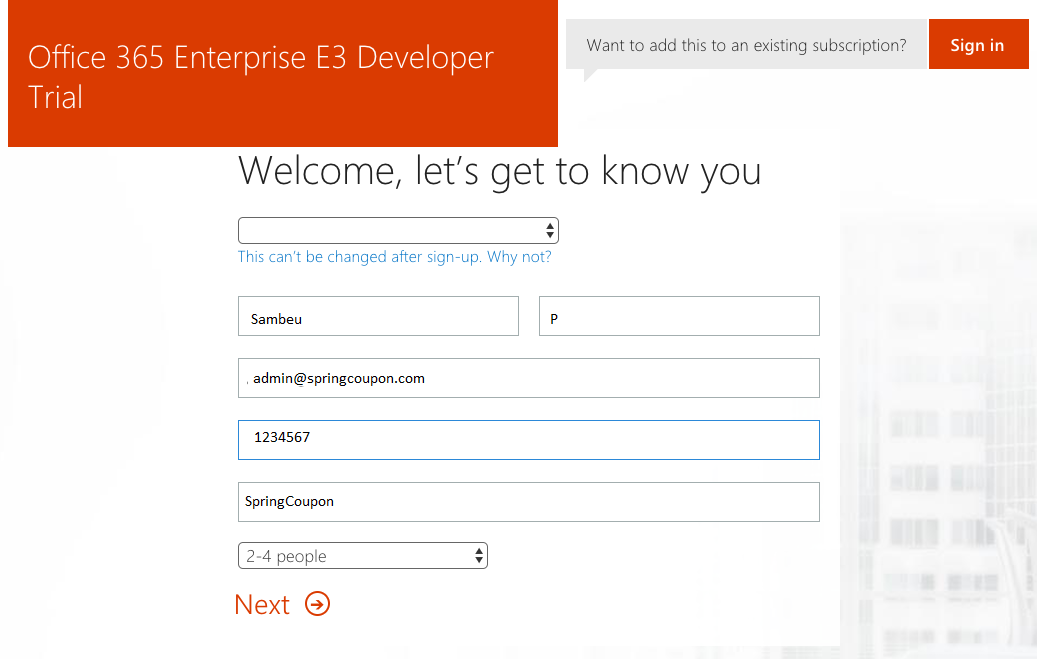 Step 5: Fill in your detail then press Create my account.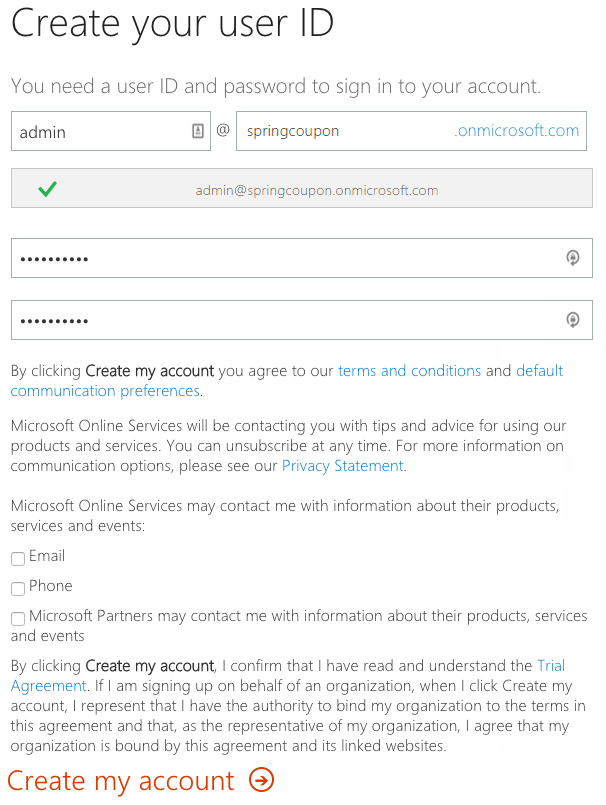 Step 6: Fill in your phone number to get verified.

Fill in the verify code: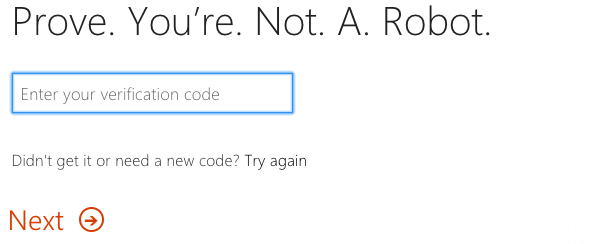 Step 7: Wait few minutes, another email named: "Get started with Microsoft Office 365" will come to you.
Click GET STARTED WITH YOUR TRIAL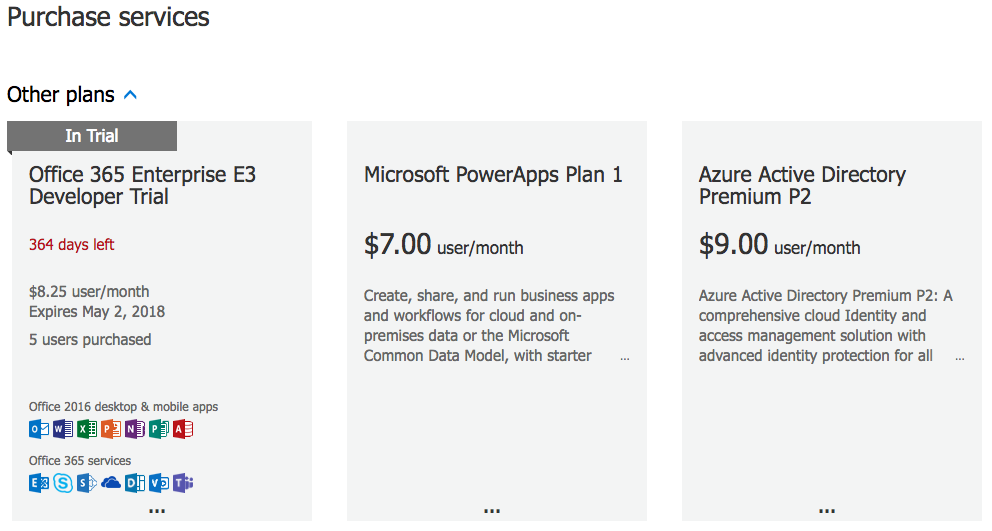 Yes, it's all simple steps to register the free trial Office 365 Enterprise E3 Developer.
With this trial version, you will have total 21TB using OneDrive, includes: 1TB for the admin account, 5TB each user account for 4 users.
Before creating a new user, you should edit default OneDrive storage from 1024 to 5120 at Storage Settings page. To download, the Office 365 package, you need to add the Product licenses here.
After the one-year free trial, continue using or cancel the package will be your decision. All uploaded files on OneDrive will not be deleted.
Hurry up, the program may end soon!
Update
: The one-year offer is now
ALIVE AGAIN
.
For those who have an account which is going to the expiry day, if you don't have any plan to renew your free OneDrive account, you must BACK-UP the data, they will delete them all after 2 months.