Exabytes has just back the special $3.99 promotion on .COM domain name.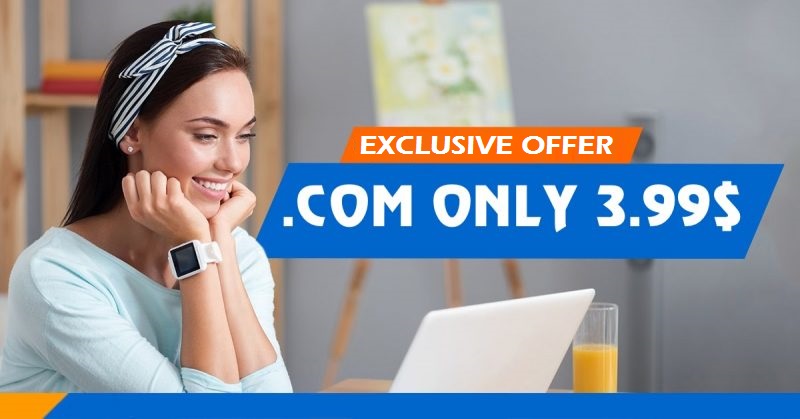 .COM domain is now staying at about $6.90 a year at Exabytes. But using the codes above to register, you will have to pay only $3.99/year each domain, save $2.91 for more.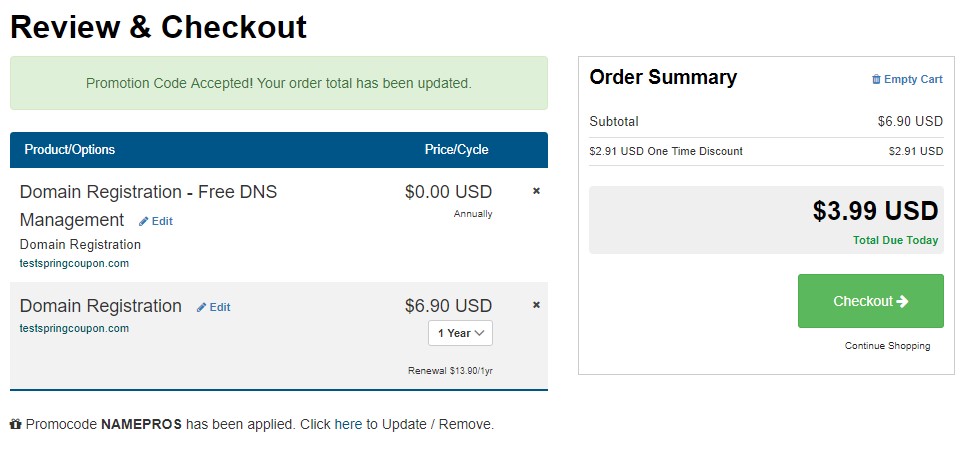 Press button below to get codes & go to registration page
Coupon .COM $3.99 No.1
and
Coupon .COM $3.99 No.2
and
Coupon .COM $3.99 No.3
PayPal and Credit Card accepted.
Promo price is for the first year, renew will be at $13.90/year.
Limit 1 domain per account with each coupon code. So, in total, you can grab 3 cheap .COM domains.
Hurry up, the offer will end soon!
Good luck!
Note: Customers who used those code before cannot use them again. Each can only use one time.